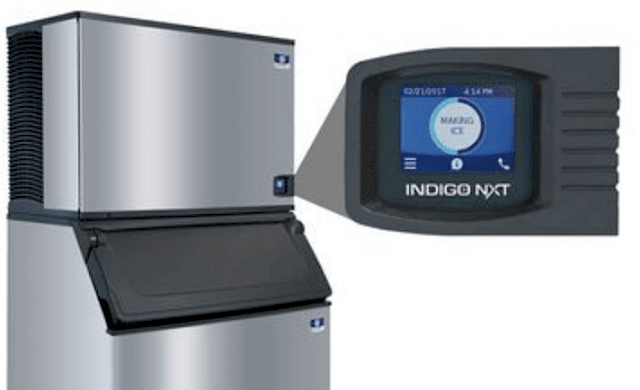 S & W Refrigeration has put together this great resource page for you to help understand how ice makers work to finding the right ice maker for you and even some simple repairs!
How Ice Makers Work
Curious about how ice makers work? - The ice maker pumps water from a collection sump and slowly pours it over the ice tray. This gradually freezes the water in layers making clear ice. Watch this video to see more!
Finding the Right Ice Maker for You
Understanding some of the basics about Ice Makers are important. Usually, the Ice Type is determined depending on the application. Cubes are the most typical ice type, but, there are many others including flakes, shaved, specialty cubes like the larger oversized "Cube" for a Manhattan Cocktail.
Check out our S & W Sizing Guide to learn more about sizes and budgets for your consideration. You can always contact The Ice Doctor, Rob Williams as well!
Some Service Tip for Ice Makers
Where is the reset switch on a Manitowoc Indigo Series Ice Maker? Watch the Video