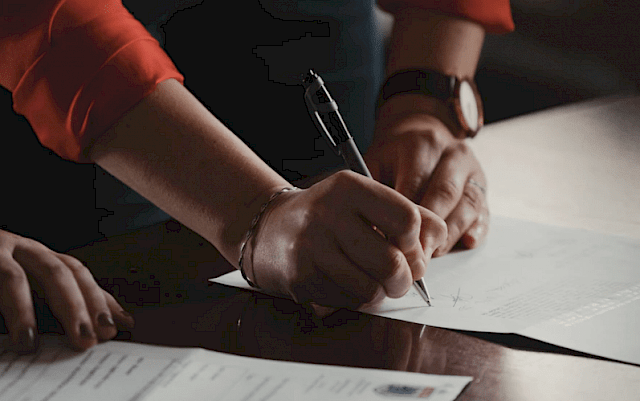 Leasing a New Commercial Ice Maker is more common now and S & W Refrigeration can help you determine the right machine for you at the right price!
Probably the most significant advantage to leasing is that it can save capital and keep your upfront costs low. You can use that cash flow for other expenses, especially if just starting up.
Others include:
Service and Maintenance are usually contracted into the lease
Flexible terms and payments
Options just add a few points to a lease
Easier to Upgrade to newer models
Sign and drive buyer feel
Often 100% tax-deductable as an operating expense (check with your accounting professional)
Most all manufacturers have leasing options and S & W Refrigeration is able to negotiate very competitive deals with the manufactures since it has been servicing customers for over 20 years!