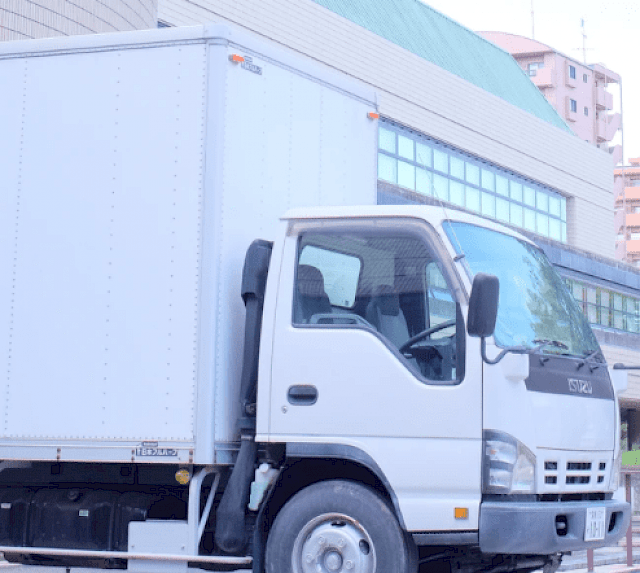 S & W Refrigeration excels at commercial Ice Maker service.
Our entire team is trained to provide the best customer service it can from the initial inquiry to following up to ensure complete customer satisfaction. With over 20 years of service throughout the entire Tampa Bay area, we have completed over 5000 service requests!
We service new and used commercial ice makers from almost any manufacturer. Customers include restaurants, hotels, convenience stores, schools, and more.
Service Offerings include:
Check out our Service Areas!
Get Started Today!