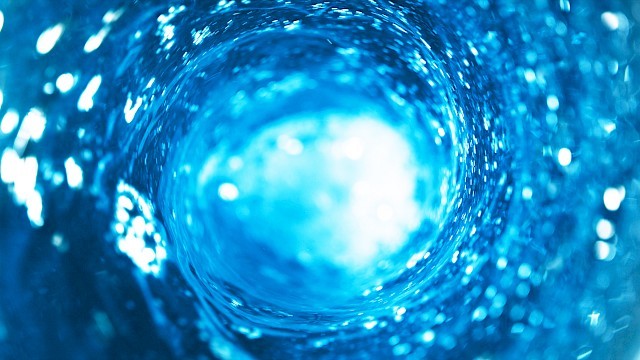 Commercial Ice Machine Production Rates
Commercial ice machine production rates vary greatly. On the smaller side, a commercial ice machine may produce as little as 70 lbs. a day, while on the opposite end of the spectrum are ice machines with a production rate of over 1,000 lbs. a day. The larger your business or commercial ice needs, the larger the ice production rate you will need.
When shopping for an ice machine, the production rate is an important component to take into account, especially if you need a specific amount of ice available on a daily basis. Remember to take into account ice capacity in relation to the production rate and the environmental conditions the ice machine will be placed into. With all these things considered, it will be easy to find the perfect ice machine for your ice-making needs.
Read about how much it costs to run an ice machine monthly.
Ice Doctors services Tampa for Ice Machines new and used. In business since 1997 with over 1000 satisfied customers.
More About CRG